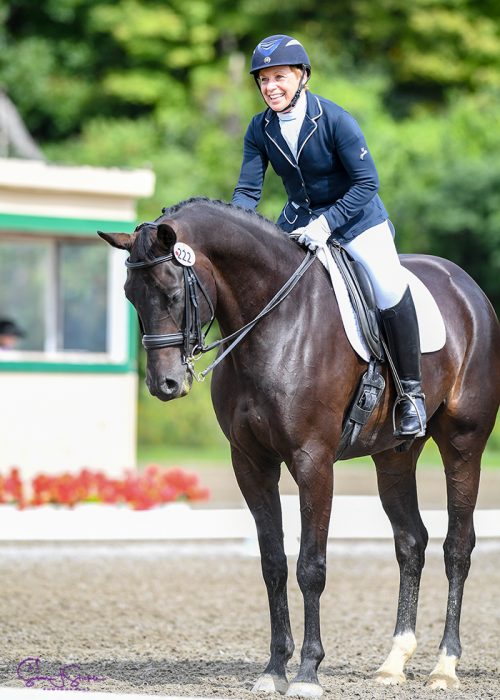 Highlights
USEF 'S' Dressage Judge
L Program Faculty Member
United States Dressage Federation (USDF) Gold, Silver and Bronze medalist
Former USDF Region One Director
Coach for 2017 US National Children's Champion
Coach for 2017 NAJYRC Junior Team Bronze and Silver medalist
Coach for 2016  NAJYRC Junior Team Bronze and Silver medalist
Coach for 2015 US National Dressage Pony Champion
Founder of Adult Amateur Dressage Access (AADA) www.aadressageaccess.com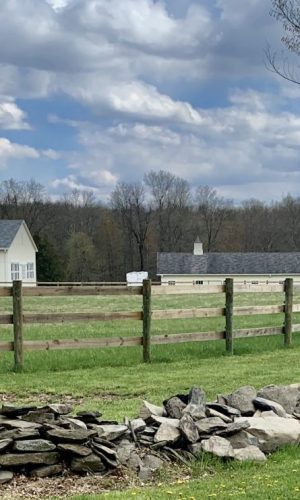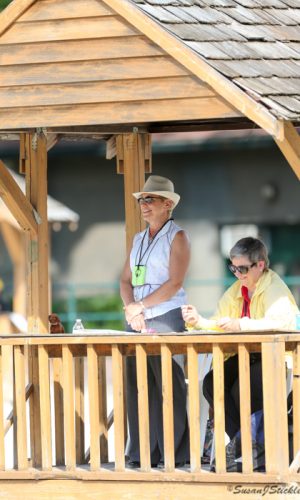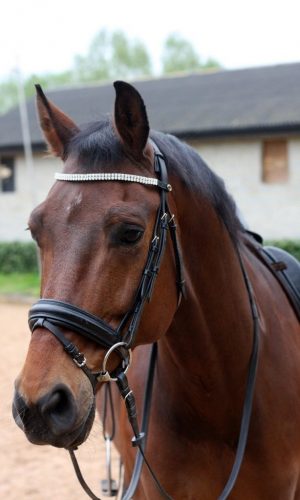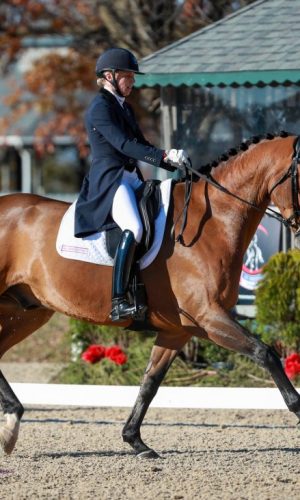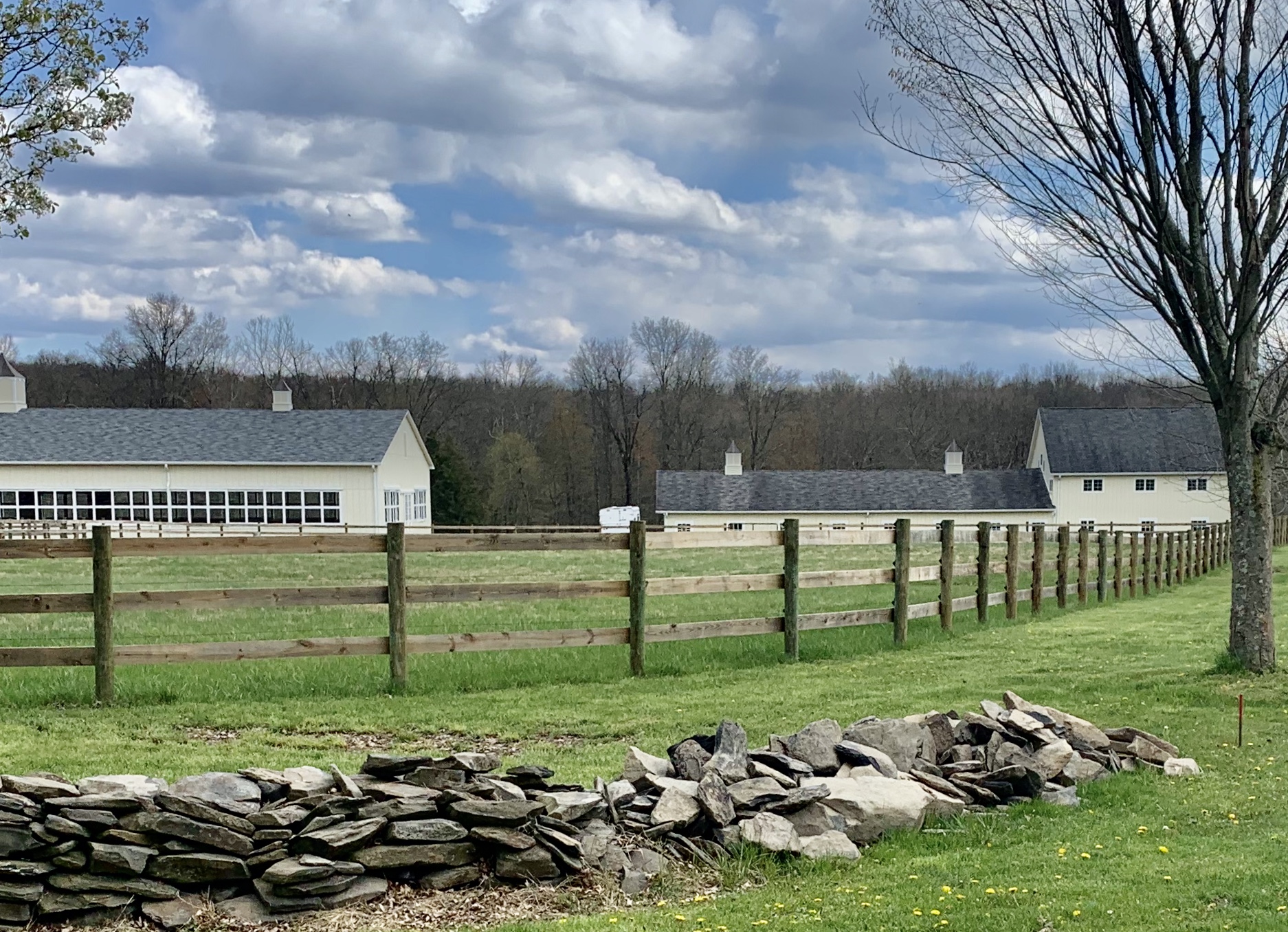 Dressage Training & Coaching
Lisa has trained and shown several horses to Grand Prix. Her current horse, Qrown Prince. is on his way to Prix St Georges. In 2018, he showed Third level with many scores in the 70's and qualified for the USDF Regional Finals were he was in top 9 placings. "Prince" also in 2015 won the Region One Championships at Training Level then on to place eighth at the US National Finals at Training level. Lisa and Prince moved up to second level placing sixth in the Region 8 Championships and again qualifying for the US National Finals…….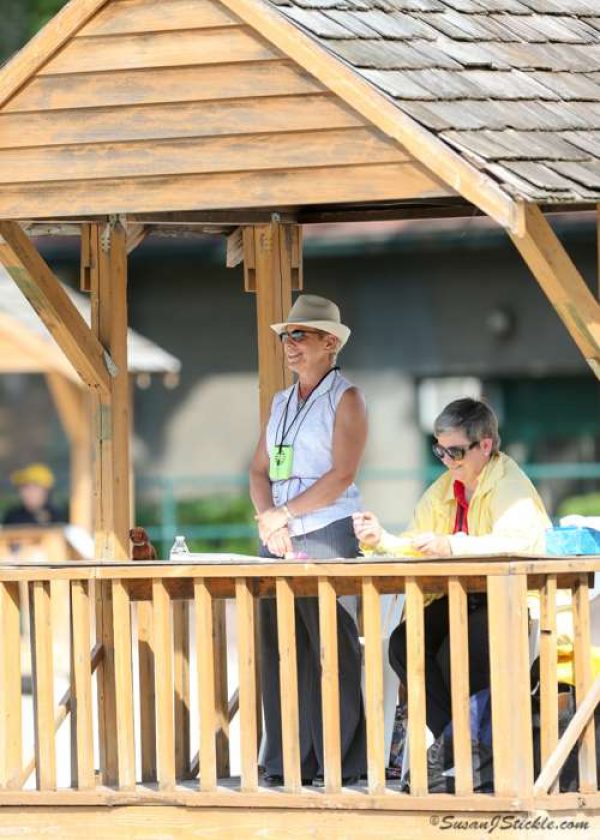 Judging & L-Program
Lisa Schmidt has judged many prestigious shows and is an USEF 'S' Dressage Judge with the Young Horse and Freestyle Certifications. She is also the only judge to have been a competitor and judge at the US Dressage Finals.
Lisa is a member of the L Program Faculty and instructs many programs for upcoming and future judges. She is currently booking dates for 2022 thru 2023.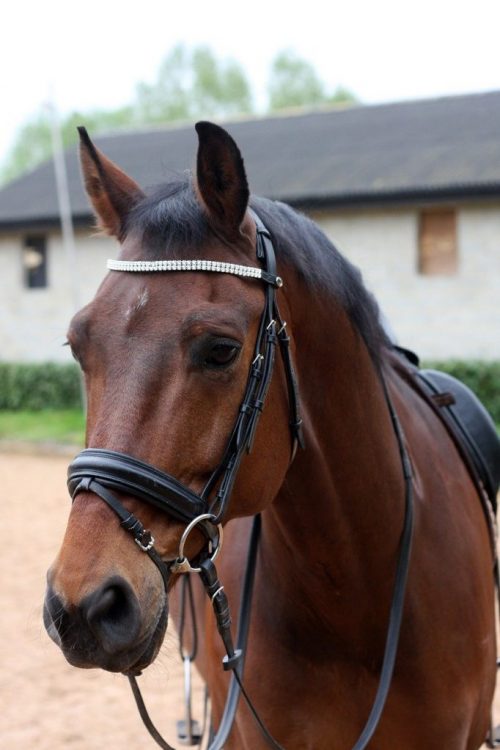 Clinics
Lisa is available to coach you at your location.  All levels of rider and horse talent is welcome.
She is currently booking dates for 2023.
REPRINTED FROM USDF.ORGFor Immediate Release Thursday, July 12, 2018   Lexington, KY (July 12, 2018) – The United States Dressage Federation (USDF) is pleased to announce that United States Equestrian Federation (USEF) Senior ('S') Dressage Judge Lisa Schmidt  has been approved as the newest member of the USDF L Program Faculty. Faculty members are responsible […]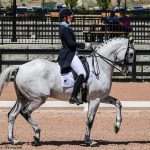 Adrienne Lyle Debuts Harmony's Duval at Grand Prix at Tryon By KENNETH J. BRADDICK Dressage-News.com TRYON, North Carolina, April 21, 2018–Adrienne Lyle debuted Harmony's Duval, the 10-year-old American-bred KWPN gelding at Grand Prix, capturing two national classes at the Tryon International Equestrian Center where she was competing Horizon in the World Equestrian Games test event. […]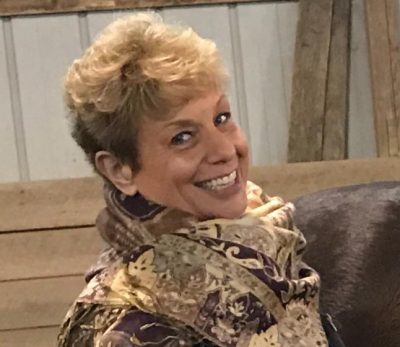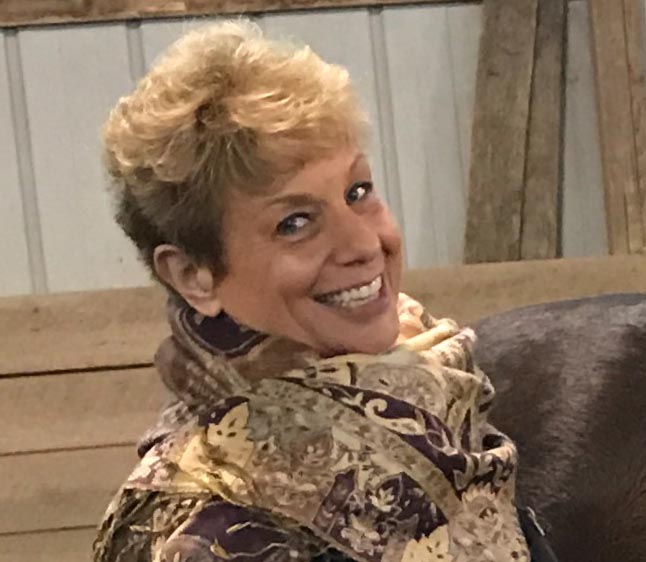 Mailing Address:
5 Thads Hill Rd
Hampton NJ 08827
Barn Address: 
40 Kiceniuk Rd
Annandale NJ 08801
Phone: 201 981-1823
lisakschmidt5@gmail.com